The 26th Zigong Dinosaur International Lantern Festival officially opens
On the evening of January 17, 2020, the 26th Zigong International Dinosaur Lantern Festival opened grandly and will last until mid-March. Guests from home and abroad, and tens of thousands of tourists witnessed the wonderful moment of the opening ceremony.
The park has set up nine themed areas, including "Southern China Lanterns", "Belt and Road", "Lights of the World", and "Time and Space Dragon Knights". The use of natural mountainous ups and downs to create a three-dimensional, multi-dimensional scene of watching the lights, and build a field with colored lights Wonderful fantasy sitcoms and beautiful light sets bring visitors a refreshing visual experience.
The gate light group we participated in designing and manufacturing, 60 meters long, 26 meters wide, 30 meters high, has a shocking volume and magnificent momentum. It uses exquisite production technology and vivid scene design to perfectly show the art of Zigong lantern festival.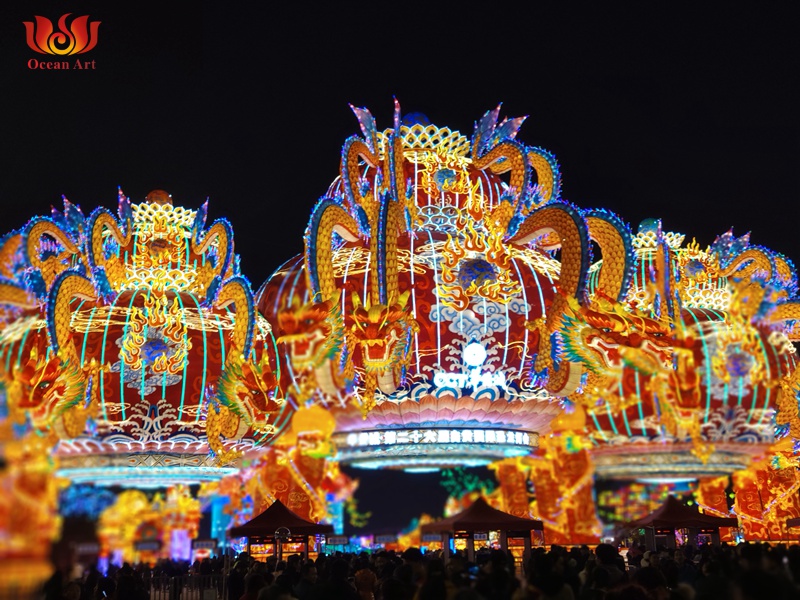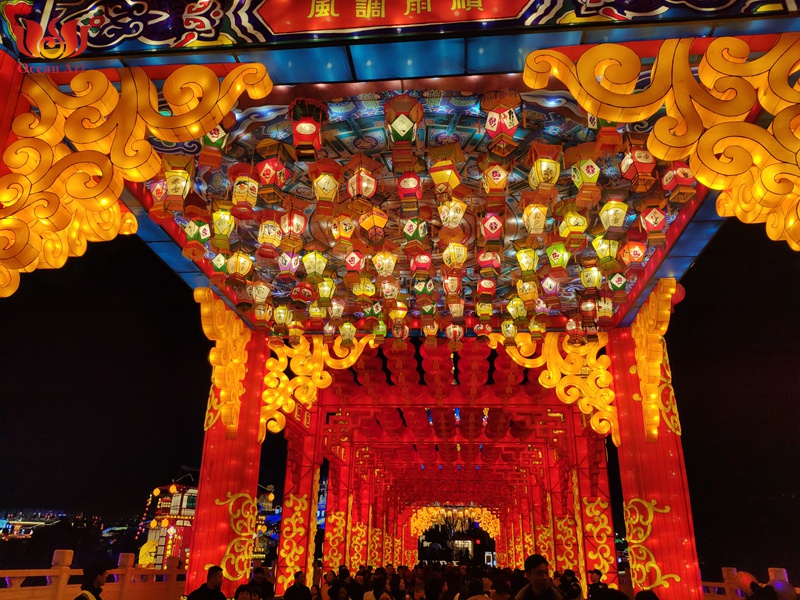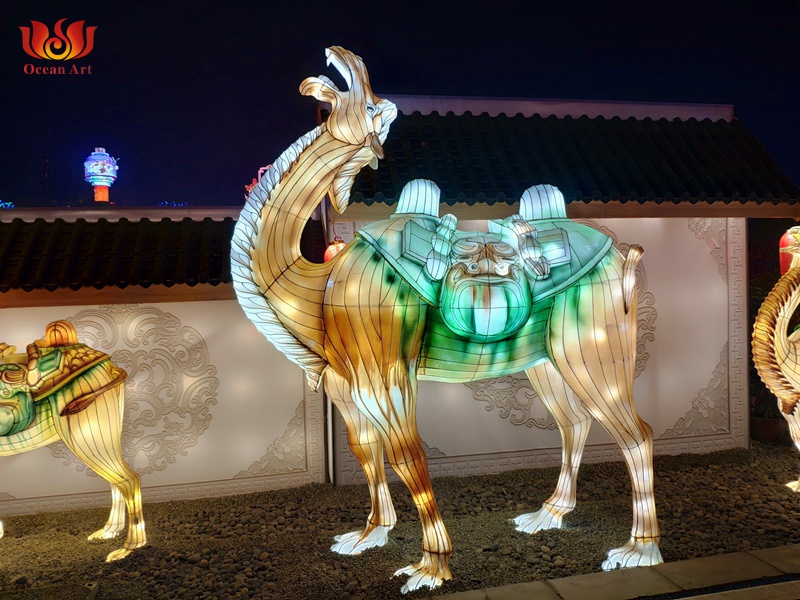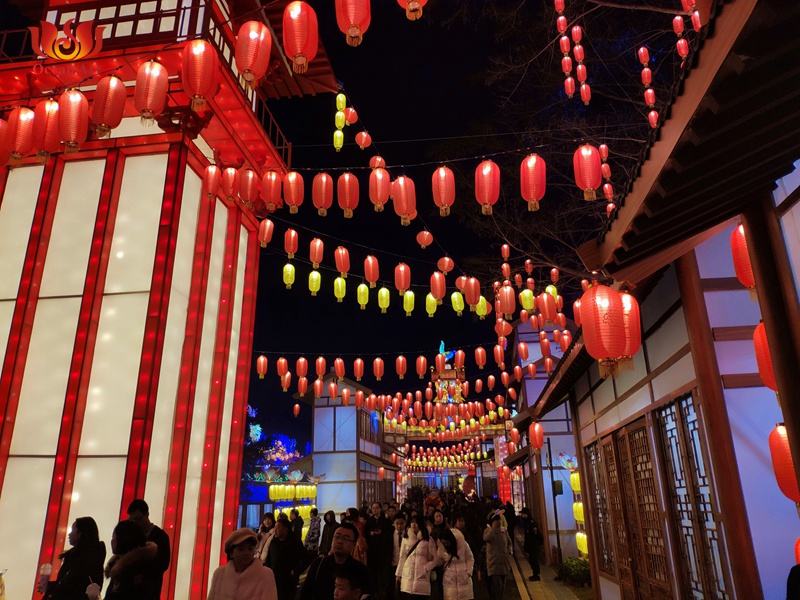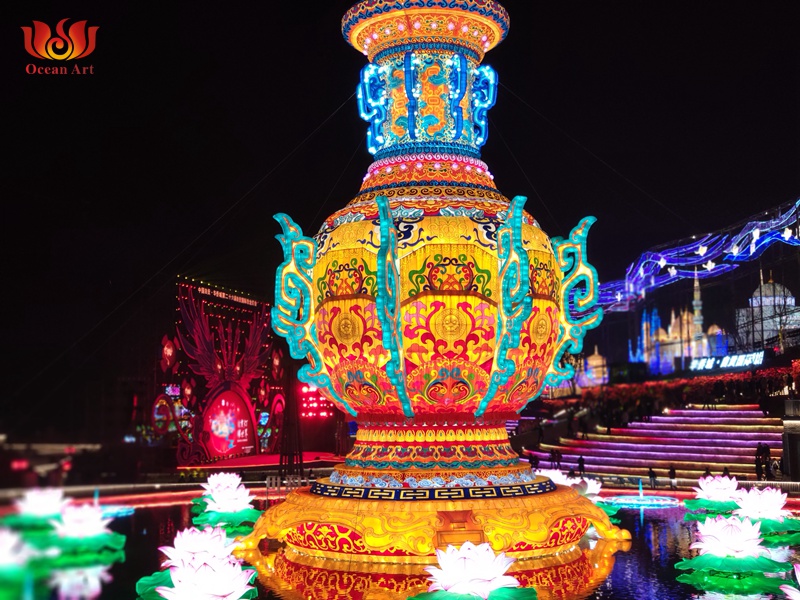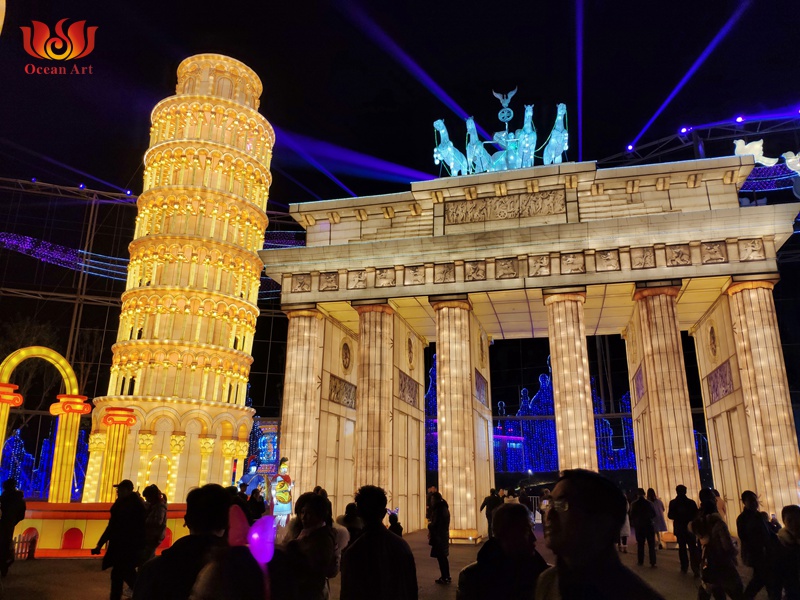 For more details on the production of the lantern festival, you can contact us. We welcome friends from all over the world to contact us.