The landscape lighting of trees should be based on in different poses and with different expressions, height, size, shape and color features of distinction.
1, the lighting lamp is usually placed on the ground, depending on the type and appearance of the tree to decide the way to put it.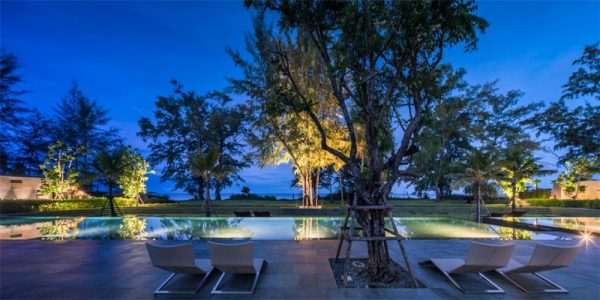 2, if you want to illuminate a high position on the tree, you can put a light beam with the same height on the side of the tree.
3, in the first branch of the deciduous trees, installing a string of low power incandescent light bulb or LED lamp, can achieve good results;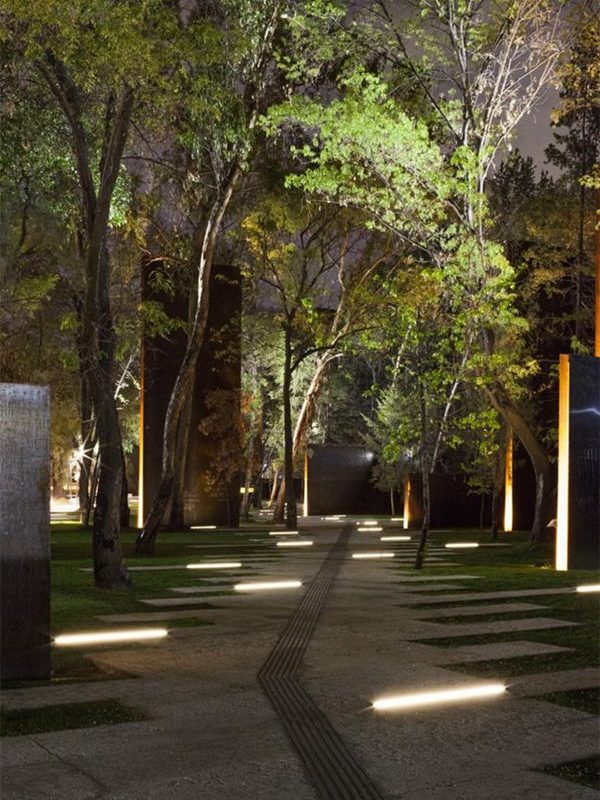 4,If the light is necessary to install in the tree, the equipment also need to be adjusted in accordance with the rules of plant growth;
5, the lighting of trees should be art.
If you have more questions about landscape lighting, you can contact us.