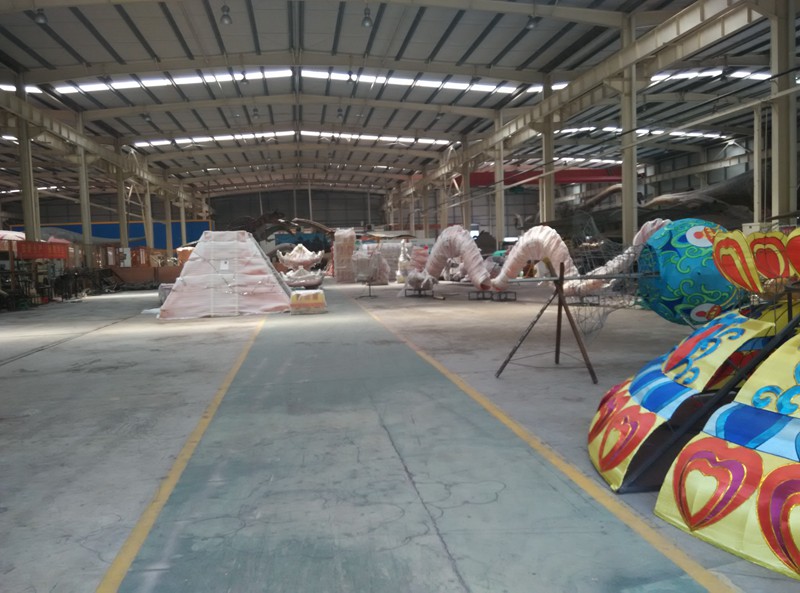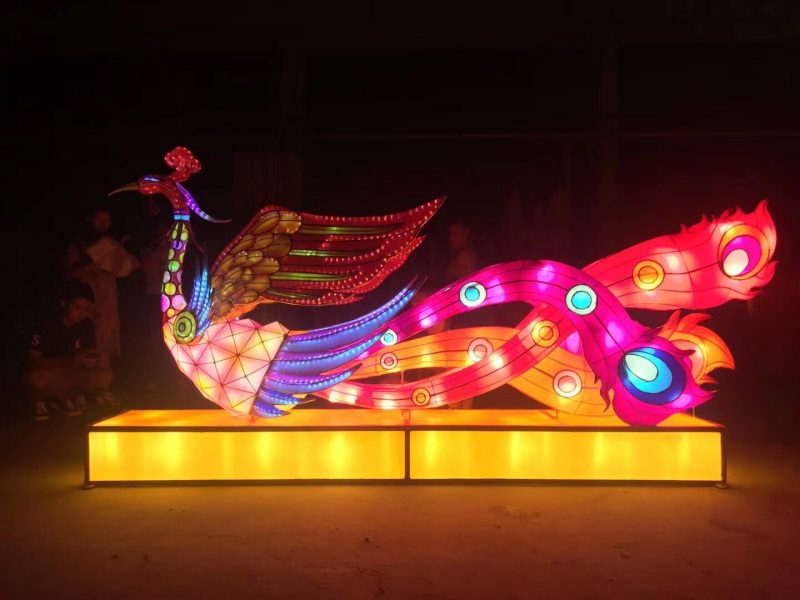 We produced the Zigong Lantern lamp Group products have been packaged, will be sent to Vancouver.
       It will debut in this year's Vancouver Christmas. The entire Vancouver Christmas Lantern Carnival event consists of dozens of groups of large lights, street lighting, Traditional Chinese lanterns, and so on, we will give more wonderful pictures to everyone.
      Update: Feedback picture of the light show from a Canadian friend.